Ads
Ads
Ads
This Rich TVX News story is inspiring and informative on several levels.
Rich TVX News profiles prominent politicians.
Meet Nikola Sandulović, an experienced and influential politician in Serbia.
Rich TVX News tells the story of courage of Serbia's opposition leader
Nikola Sandulović, the only real opposition party in Serbia.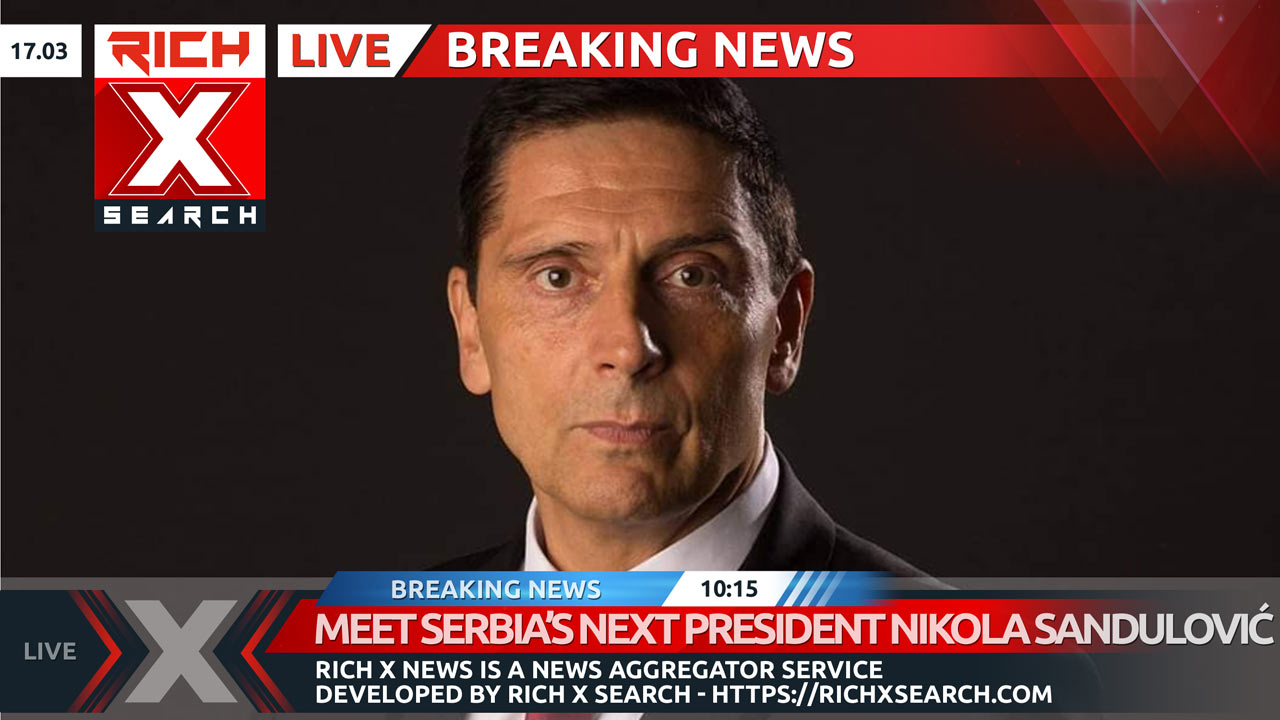 There Is A Battle For Information – RichTVX.com Is The Official News, They The Alternative!
Go to RichTVX.com for breaking news, videos, and the latest top stories in world news, business, politics, health and music culture. #NikolaSandulović
NEW YORK (RichTVX.com) – Get the latest breaking news and top news headlines for U.S., world, weather, entertainment, politics and health at RichTVX.com.
Rich TVX News is available on TV in United States of America incl. American Samoa, Federated States of Micronesia, Guam, Marshall Islands, Northern Mariana Islands, Puerto Rico, Palau, and U.S. Virgin Islands, plus Canada, Argentina, Brazil, Chile, Colombia, Costa Rica, El Salvador, France, Guatemala, Honduras, Ireland, Mexico, Nicaragua, Panama, Peru & United Kingdom.